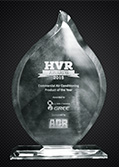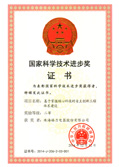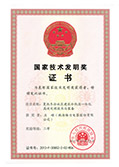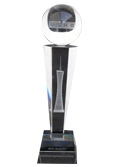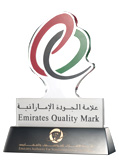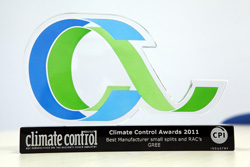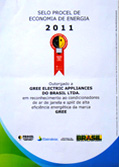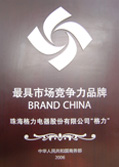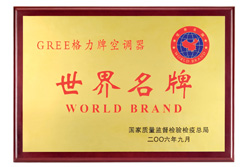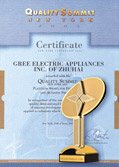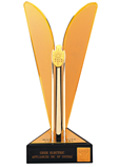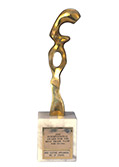 1 in 3 Air Conditioners world wide are manufactured by GREE.
GREE is the world's largest residential air conditioner manufacturer.
Gree is No.1 air conditioner manufacturer in the world.
In 2015, Gree ranks No. 385 in Forbes Global 2000 and No. 1 in household appliances industry.
Gree has a test facility that pre-tests all key components (compressors, fan motors, inverter drives) prior to use in the manufacturing line.
Since 2005, Gree has topped No.1 in production and sales volume of residential air conditioners for 11 consecutive years.